SUNNY REYNOLDS
Art for Corporate Spaces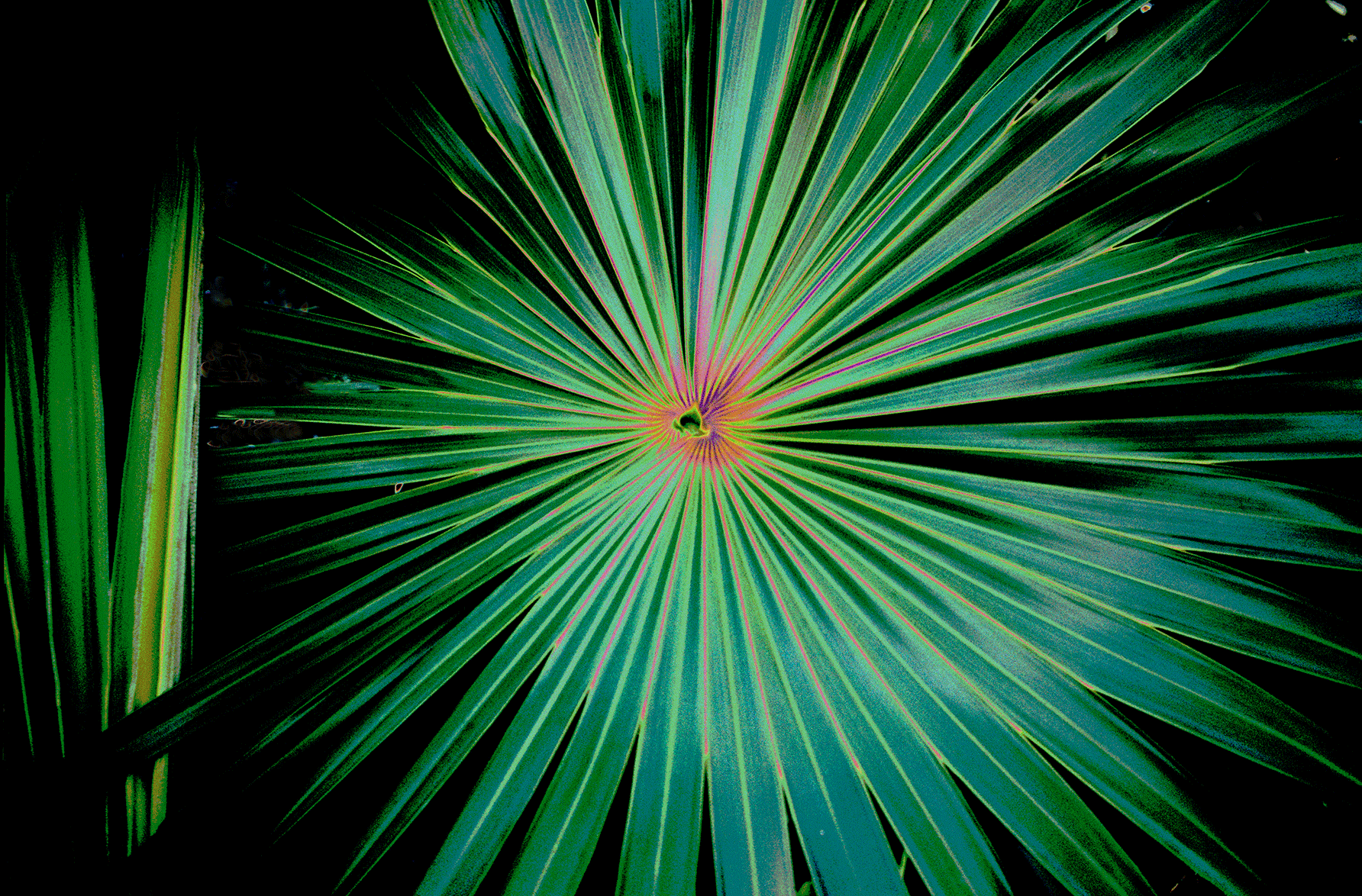 Sunny teaches photography at all levels and lectures on travel and photography locally as well as throughout the Washington, D.C. area. She continues to promote photography as fine art. She has incorporated this belief and passion for photography into interior design for many businesses and private homes in Fauquier County as well as elsewhere in the United States. She has lived in and operated her business in Fauquier County for over 20 years. She shares her photography and travel adventures in the Fauquier School system by giving slide shows and lectures to classes.
Sunny was commissioned by Random House publishers to create images (over 200 color photos) for the book "Hardie Newton's Celebration of Flowers." Running Press released a second book "Boats" in 2002, "where she captures the joy, and wonder of the world a float." Two additional books are in the works.
. Sunny can be reached at Studio 19 and Biotrek Tours ( 540)-349-0040 or visit her other web sites at www.biotrektours.com. or www.sunnyreynoldsphotography.com
Sunny Reynolds is an award-winning photographer based at Studio 19 in historic Old Town Warrenton, Virginia. Sunny specializes in corporate advertising, portraiture, travel, publishing and fine art photography. She incorporates her world travels into Biotrek Tours, which organizes and leads adventure travel into Guatemala, India, Morocco, Costa Rica, Chile, Peru, Tanzania and the Galapagos Islands. Her encounters provide unique insight and knowledge as to the ways and workings of the land, the people, the culture and the environment.